BME Student Life Award Winners: Kang and Hariharan
Apr 24 2014
The Office of Graduate Student Affairs proudly presents BME graduates Andrew Kang (PhD, '14), and Venkatesh Hariharan (PhD, '14),  as two of the three 2014 Graduate Student Life Award winners. They are commended for their dedication and commitment to improving the SEAS community and overall student life experience.
Their awards will be presented on Monday, May 19th at SEAS Class Day graduation ceremony. Join us in celebrating their achievements at Class Day. Tickets are not needed to attend.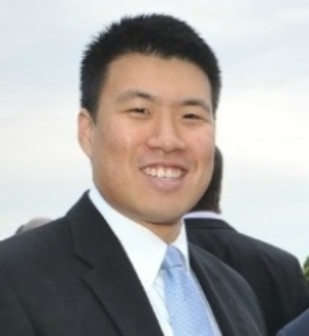 Andrew Kang, BME, PhD, '14
Andrew Kang earned his MS and PhD in biomedical engineering from Columbia University. His research focus was on predicting the functional consequences of traumatic brain injury under the guidance of Professor Barclay Morrison. During his PhD, he also served two terms as president of the Engineering Graduate Student Council. Under his leadership, EGSC greatly expanded the quantity and quality of social, career, and alumni events for graduate engineering students, including entrepreneurial collaborations with Columbia Business School and SIPA, the creation of the signature alumni networking event Graduate Engineers Connect, and of course, bi-weekly happy hours. After graduation, Andrew will start work as a life sciences strategy consultant in the pharmaceutical and biotechnology sectors.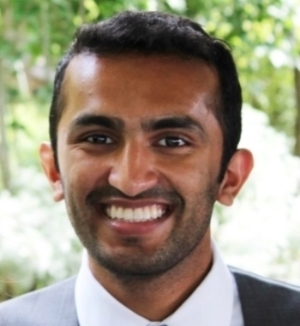 Venkatesh Hariharan, BME, PhD, '14
Venkatesh Hariharan earned his MS & PhD degrees in Biomedical Engineering from Columbia University. Under the guidance of his mentor, Dr. Hayden Huang, Venkatesh has published several articles on his thesis work, which investigates the role that mechanical forces play in the progression of heart disease. He has represented SEAS graduate students in both the Columbia University Senate as well as the Engineering Graduate Student Council, where his most notable achievements include authoring the EGSC Professional Development Scholarship, and helping to re-design the quality of life survey. Following graduation, Venkatesh will continue on as a research scientist in the pharmaceutical industry.