Columbia BME Webinar Series 2020-2021
Nov 19 2020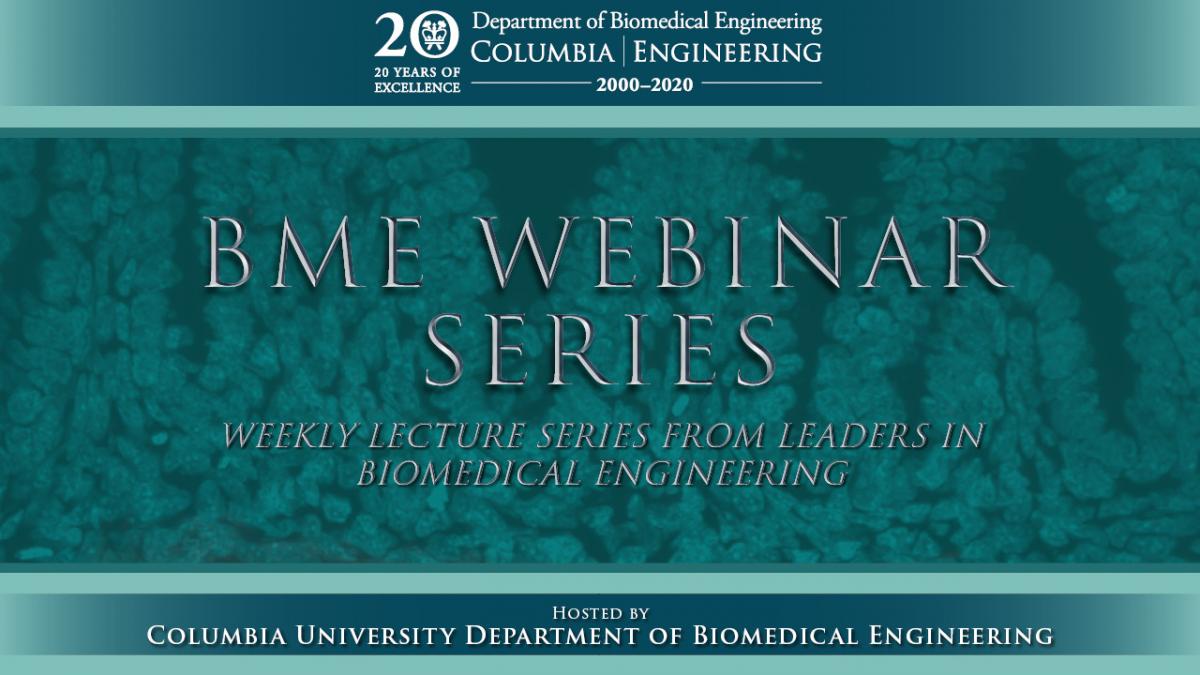 The Department of Biomedical Engineering is proud to host an annual weekly webinar series on the latest developments and research in Biomedical Engineering. The weekly series takes place on Friday mornings at 11:00AM Eastern and includes a variety of renowned academics from top universities to talk about their specific research and experience. For more information, please find individual talk abstracts on the Columbia BME Homepage under "Events", or use the links below as they become available.
CLICK HERE TO REGISTER FOR THE SPRING 2021 WEBINAR SERIES (JAN 15 - APRIL 9)
Attendees need only register once for this recurring weekly webinar series.
(CLICK IMAGE TO ENLARGE)
2021 WEBINAR SCHEDULE
(click links for more information about each event)
| Date | Speaker |
| --- | --- |
| January 15 | Treena Arinzeh, NJIT |
| January 22 | Catherine Von Reyn, Drexel University |
| January 29 | Lucio Frydman, National High Magnetic Field Laboratory |
| February 5 | Fabrizio Sergi, University of Delaware |
| February 12 | Nicholas Durr, Johns Hopkins University |
| February 18 | 5th Annual Engineering in Medicine Symposium |
| February 19 | PhD Interview Weekend |
| February 26 | Brenda Ogle, BME Chair, University of Minnesota-Twin Cities |
| March 5 | Spring Recess |
| March 12 | Gang Bao, BME Chair, Rice University |
| March 19 | Brian Rutt, Stanford University |
| March 26 | James Collins, MIT - Richard Skalak Lecture |
| April 2 | Jeremias Sulam, Johns Hopkins University |
| April 9 | Shelly Sakiyama-Elbert, BME Chair, The University of Texas at Austin |
| Oct 9 | BME 20th Anniversary Alumni Day |
| Oct 10-11 | BME 20th Anniversary Symposium |
BME WEBINARS - FRIDAYS @ 11:00AM EASTERN
TISSUE TALKS - WEDNESDAYS @ 3:00PM EASTERN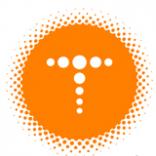 Learn about the Tissue Engineering and Regenerative Medicine International Society, Inc. (TERMIS)