X. Edward Guo Receives 2022 Adele L. Boskey Award
Sep 02 2022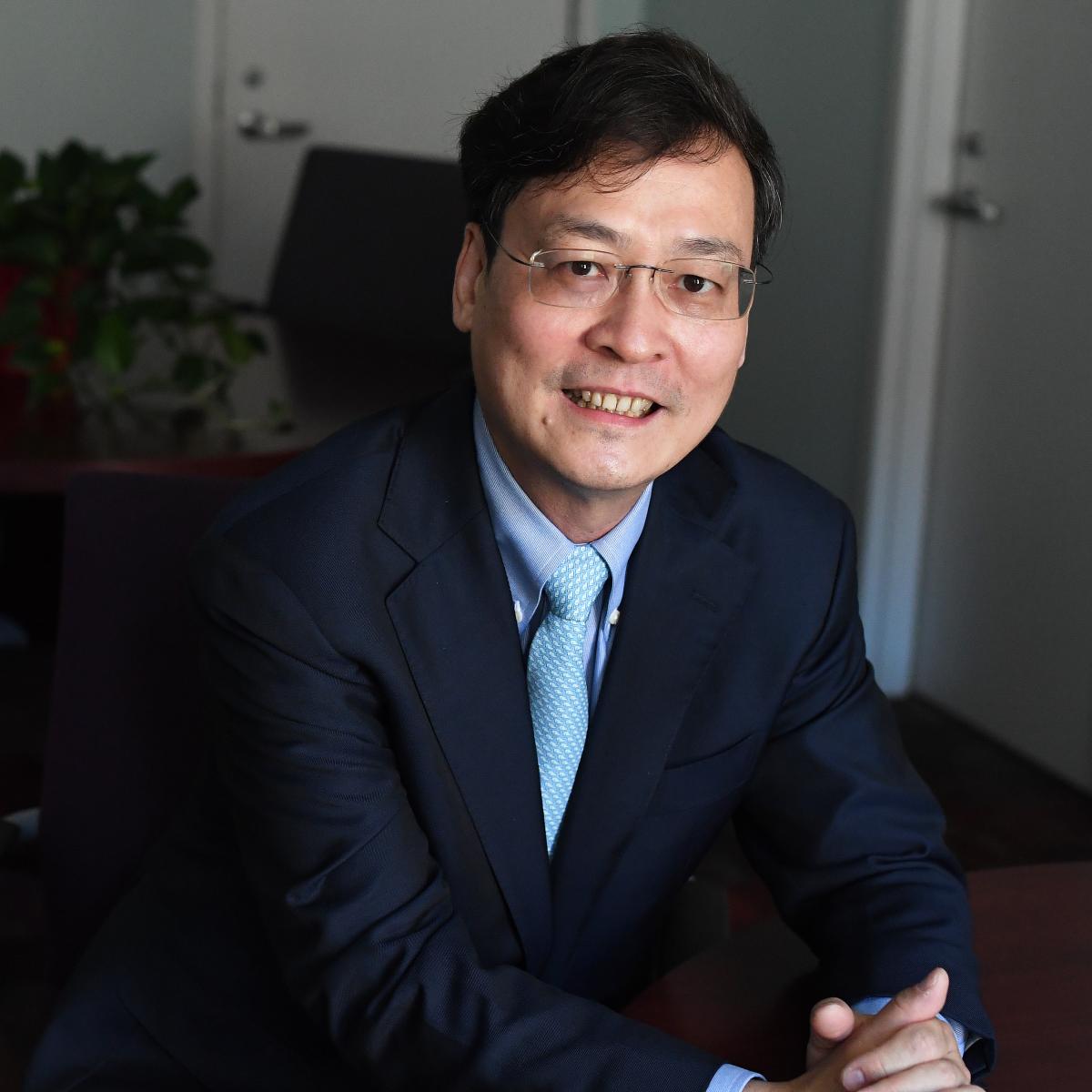 On September 2, The American Society for Bone and Mineral Research (ASBMR) announced Dr. X. Edward Guo will receive the 2022 Adele L Boskey Esteemed Award for Bone and Mineral Research. The award recognizes an ASBMR member for outstanding and major scientific contributions, leadership, and mentorship in the area of bone and mineral research, especially in the areas of mechanisms of mineralization, bone mineral, bone quality, and mechanobiology. Guo will receive the award during the ASBMR 2022 Annual Meeting at the Austin Convention Center in Austin, Texas.
Professor Guo is the Chair and Stanley Dicker Professor of Biomedical Engineering and Professor of Medical Sciences (in Medicine) at Columbia University. As director of Columbia's Bone Bioengineering Laboratory, he and his team have two major research thrusts. The first is developing innovative three-dimensional imaging and modeling techniques for bone microstructure and the second is the mechanobiology of the skeleton. His research has been recognized nationally and internationally, having over 200 peer-reviewed papers and seven book and book chapters in the musculoskeletal research areas.
In the ASBMR newsletter announcing the award, Guo reflected on the significance of Boskey's legacy and the mentors who helped him become a prominent leader in biomedical engineering.
I would like to thank the ASBMR for awarding me with the prestigious 2022 Adele L. Boskey Award. I am extremely honored to receive this award, named after our late pioneer in mineralized tissue, Dr. Adele Boskey. Dr. Adele Boskey is a phenomenal leader and scientist who impacted many researchers, myself included. Her scientific guidance and generosity were extraordinary....I am very proud of my Asian American heritage and of what we, ASBMR and ICMRS, have done together; to promote leadership and scientific excellence among our Asian colleagues. I am in debt to my mentors, Wilson Hayes, late Thomas McMahon, Lorna Gibson, Tony Keaveny, Steven Goldstein, Mitch Schaffler, David Burr, Van Mow, and Shu Chien. I would like to sincerely thank my nominators, who championed my nomination tirelessly, Chris Hernandez, Matt Silva, and Yi-Xian Qin.