Columbia BME Welcomes Assistant Professor Grace McIlvain
Jun 21 2023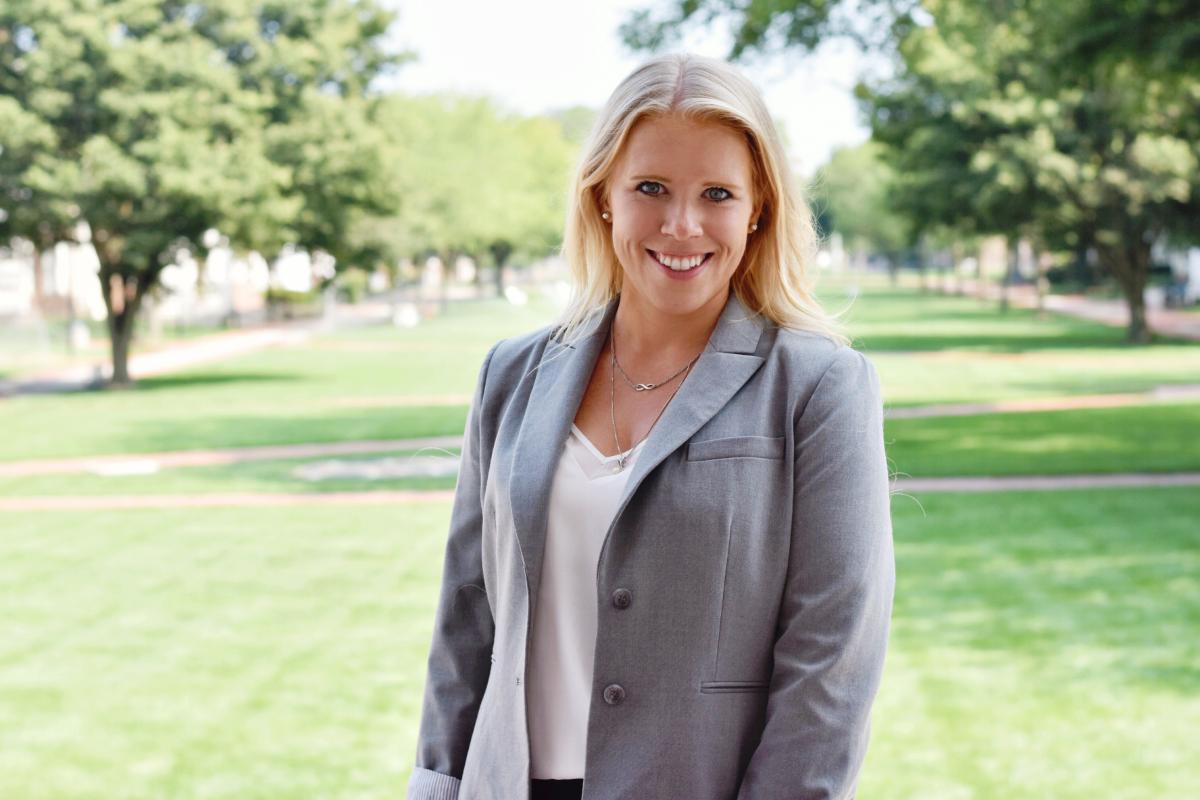 Columbia University's Department of Biomedical Engineering is excited to announce the appointment of Grace McIlvain, to begin her post as Assistant Professor of Biomedical Engineering on January 1, 2024. Dr. McIlvain is joining Columbia BME from Emory University/Georgia Institute of Technology, where she is a Postdoctoral Fellow. Dr. McIlvain has a Ph.D. in Biomedical Engineering and an M.B.A. from the University of Delaware.
Dr. McIlvain conducts research in quantitative medical imaging techniques and applications. Her research focuses on developing a technique called magnetic resonance elastography (MRE), a noninvasive MRI method for assessing the mechanical properties of soft tissues. Dr. McIlvain is known for her contributions to developing pediatric brain MRE techniques, including fast acquisition and motion-robust MRE imaging. She uses her techniques to characterize tissue mechanical properties of the developing brain and neurodevelopmental pathology.
At Columbia, Dr. McIlvain will work to advance quantitative brain imaging techniques for studying tissue mechanical properties noninvasively, and she will apply this work to understand neurodevelopment and neurological disease. Her lab will work closely with colleagues at the University's Irving Medical Center to inform the treatment of brain tumors, characterize how the integrity of white matter changes with degenerative disease progression, and monitor tissue mechanical properties in children with hydrocephalus. 
"I couldn't be more excited about joining Columbia BME. I feel very fortunate to have the opportunity to conduct my research at a place with some of the greatest students, collaborators, and resources in the world," said Dr. McIlvain. "Not to mention, I've heard the pizza is great!"