Columbia BME Welcomes Professor Ke Cheng
Jun 07 2023 | By Harry Kelso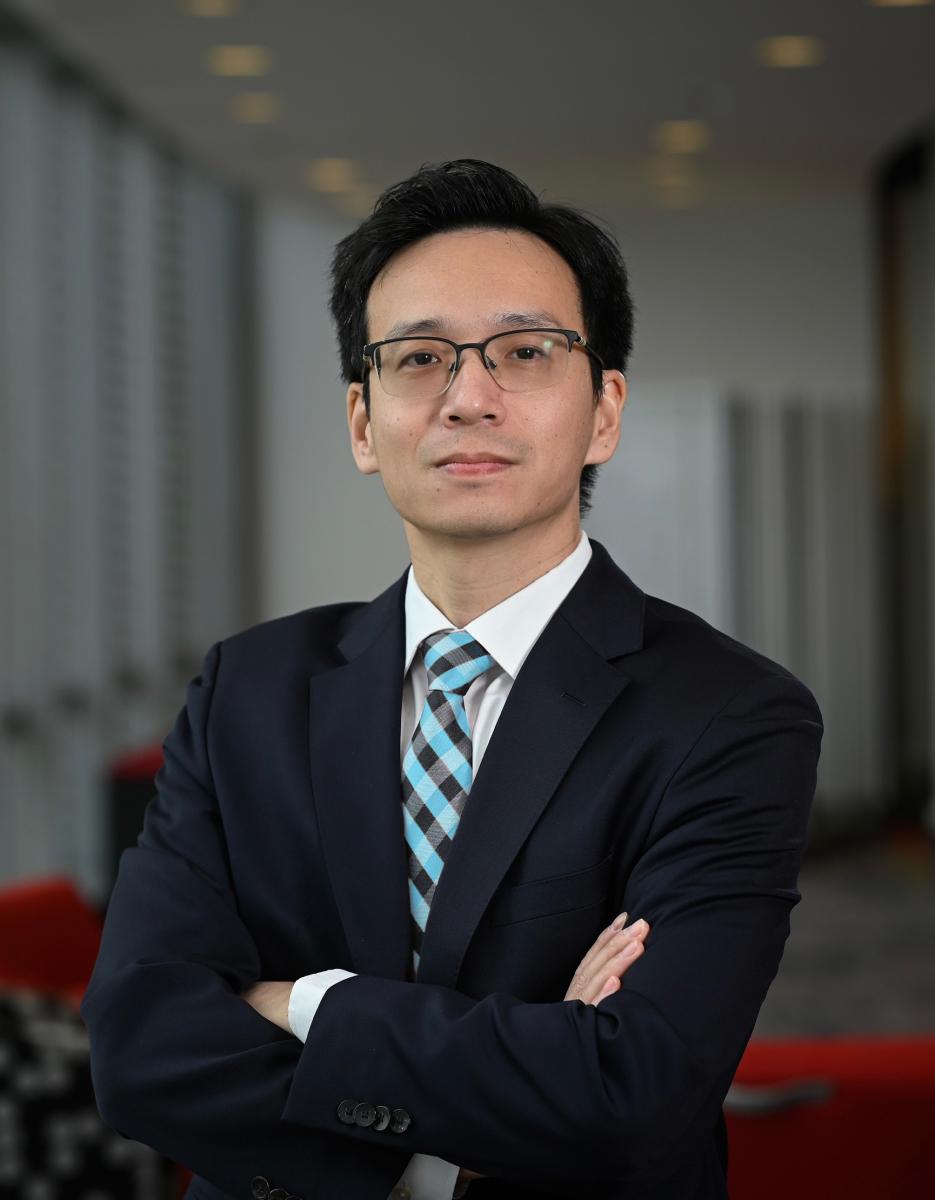 Columbia University's Department of Biomedical Engineering is excited to announce the appointment of Dr. Ke Cheng as Professor of Biomedical Engineering, beginning July 1, 2023. 
Currently, Dr. Cheng is the Randall B. Terry, Jr. Distinguished Professor of Regenerative Medicine at NC State University and Professor in the UNC/NC State Joint Department of Biomedical Engineering. He is the Director of the Biotherapeutics Laboratory and co-Director of the NIH Comparative Molecular Medicine T32 Training Program. He is also the Executive Director of Interdisciplinary Scholarship in NC State's Office of the Provost. 
"We are very excited to welcome Professor Ke Cheng to join our Department of Biomedical Engineering," said X. Edward Guo, Department Chair and Stanley Dicker Professor of Biomedical Engineering and Medical Sciences. "Professor Cheng brings world-class and cutting-edge research in pulmonary and cardiovascular bioengineering, which is critical to our global health needs. Pulmonary bioengineering is a less studied area that has been highlighted in the recent COVID pandemic. Professor Cheng joining the department instantaneously elevates us as a leading institution in our field."
Research from Dr. Cheng's lab has been summarized in publications in Nature Materials, Nature Nanotechnology, Nature Biomedical Engineering, Science Translational Medicine, Circulation Research, European Heart Journal, and more. Dr. Cheng is a fellow of the International Association of Medical and Biological Engineering (IAMBE), the American Institute of Medical and Biological Engineering (AIMBE), and the American Heart Association (AHA). Additionally, he currently serves as the Chair of the NIH Biomaterials and Biointerfaces (BMBI) Study Section and as the Editor-in-Chief for Extracellular Vesicle (Elsevier) and Associate Editor for Bioactive Materials. 
Dr. Cheng has been devoted to the clinical application of stem cells and exosomes. He led several Investigational New Drug (IND) applications obtained from the FDA. The biotech companies he founded are developing stem-cell drugs and extracellular vesicles to provide better solutions for lung and heart regeneration, cancer therapy, and drug delivery.
"Ke Cheng is a world-class scholar and innovator who is deeply committed to the translation of his work for engineering a healthy humanity," said Paul Sajda, incoming Department Chair and Vikram S. Pandit Professor of Biomedical Engineering, Electrical Engineering, and Radiology. "We are excited to welcome him as our colleague and look forward to bringing his leadership in pulmonary bioengineering to Columbia BME."
In New York, Dr. Cheng's lab will work out of the Columbia University Irving Medical Center, planning to translate research on exosomes, stem cells, and biomaterials for pulmonary and cardiac repair. 
"I am truly honored to join the prestigious academic community at Columbia University in the Department of Biomedical Engineering," said Dr. Cheng. "I am eager to engage with bright minds, facilitate innovative research, and contribute to this renowned department and school. Together, we will forge new translational paths, cultivate knowledge, and shape the future of next-generation biomedical engineers."