TISSUE TALKS: Weekly Webinar Series hosted by Dr. Gordana Vunjak-Novakovic
May 18 2023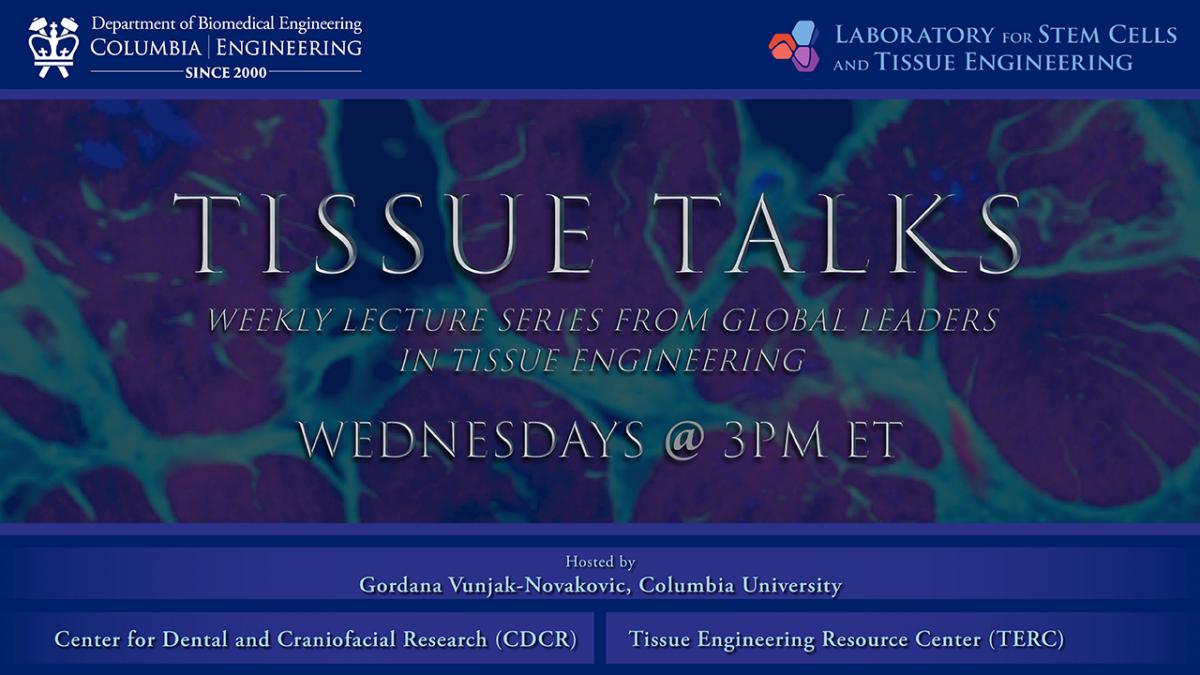 Join us every Wednesday at 3:00 p.m. ET for the wildly popular Tissue Talks, our weekly webinar series hosted by Dr. Gordana Vunjak-Novakovic, and the Laboratory for Stem Cells and Tissue Engineering. Don't miss the opportunity each week to hear from global leaders in Tissue Engineering!
Register now for the May 24th Tissue Talk with Viola Vogel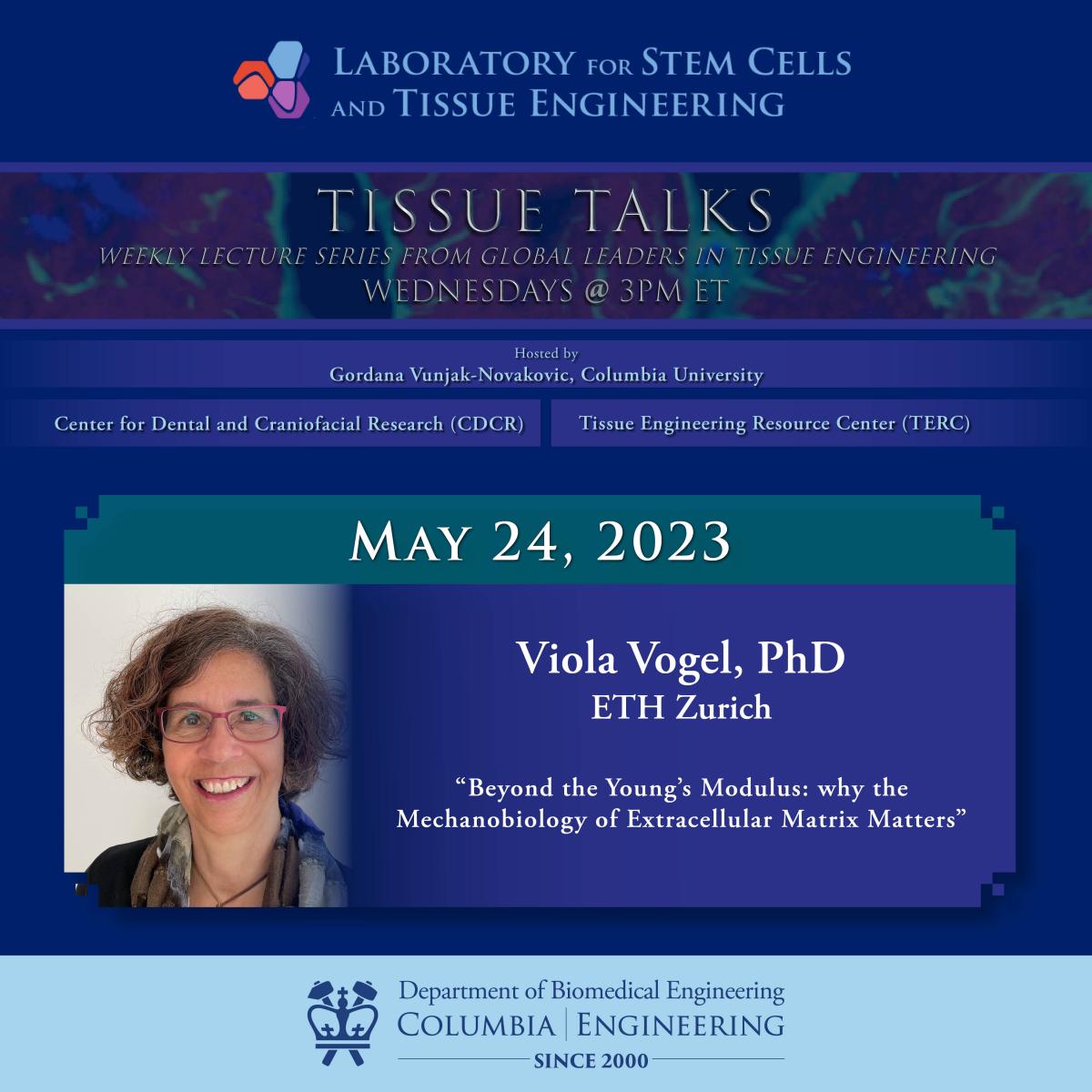 Register now for the June 7th Tissue Talk with Nina Tandon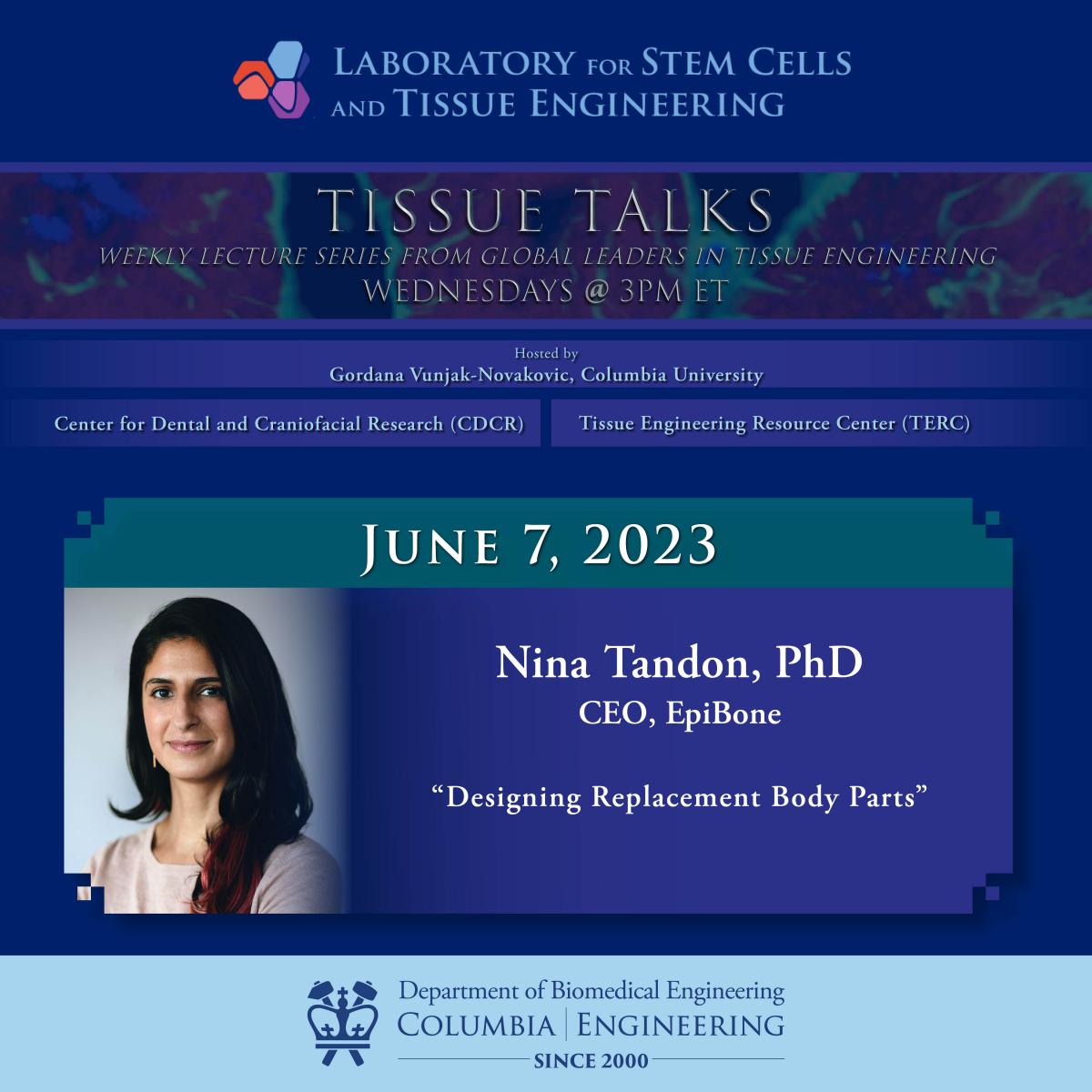 Did you miss a Tissue Talk? Video recordings are available for a short period of time following each talk* on our YouTube channel HERE!
*Each recording is subject to speaker consent; some talks may not be recorded.
Tissue Engineering Resource Center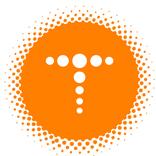 Learn about the Tissue Engineering and Regenerative Medicine International Society, Inc. (TERMIS)